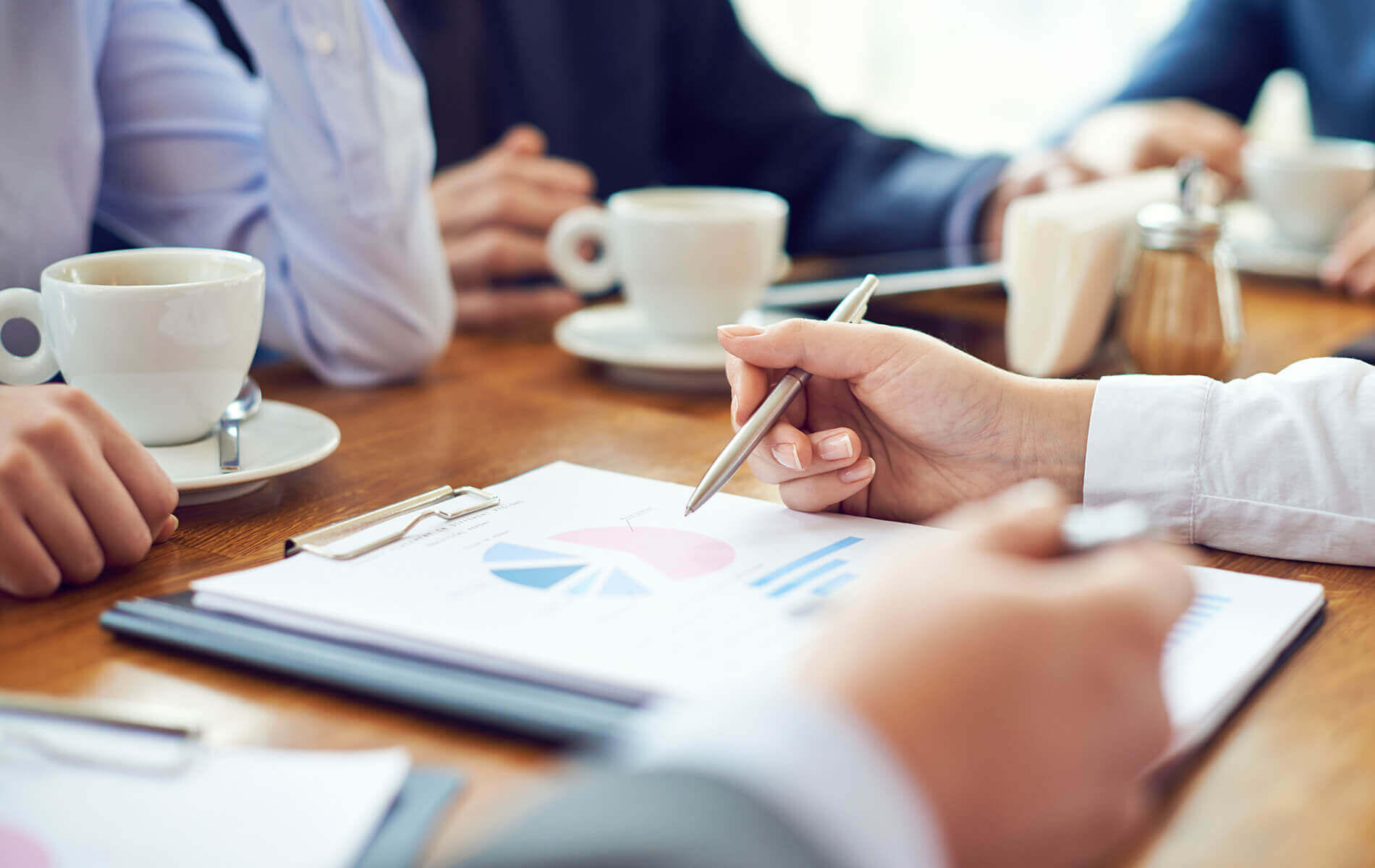 Demystifying Home Loans
If you haven't experienced it before, the home loan process can feel overwhelming, but our agents will help you stay informed throughout the process, from pre-approval to closing. The first thing to do is consult with a mortgage specialist (or two). If you don't already have someone in mind, we partner with some of the best lenders in the industry, and we'd be happy to introduce you, so you'll be taken care of.
Debbie Windisch
Loan Officer

(865) 851-7919
debbie.windisch@migonline.com
NMLS ID: 659351 | State Lic: # 113305

We recommend only the best loan officers, who will offer competitive rates and programs that fit your individual needs. Contact Debbie Windisch at Mortgage Investors Groups for all of your lending needs. They are the go-to lenders to aid in your quest for homeownership.